About Us
Matt & Linda crossed paths when he started as a new agent in our office. Because of their shared, core values, philosophies, and the vision for what they could create as business partners, they decided to join forces in 2016. They both knew that having a team, a partnership, would allow them to bring a higher quality of care, attention, and most importantly, the ability to deliver the best possible results for our buyers & sellers.

Linda's career in Real Estate started in 2003, and with her experience and their passion for clients, plus Matt's sales experience and quality client care, it has been a successful venture.
They are both passionate about service. Our motto is "MORE THAN JUST," because real estate is more than just buildings. It's more than just internet searches. It's more than just transactions. It is about relationships. It is about service. It is about technology. To The Baker Team, it is about a burning desire to do the best possible job and exceed their clients' expectations. Linda & Matt are driven by passion, not just the bottom line.
Matt & I would love nothing more than to share our knowledge and experience towards assisting you with your real estate endeavors. When you or someone you know is in need of a real estate agent, we hope you give us the opportunity to interview for the job, to demonstrate our skills, services, & strategies to give you the best possible results!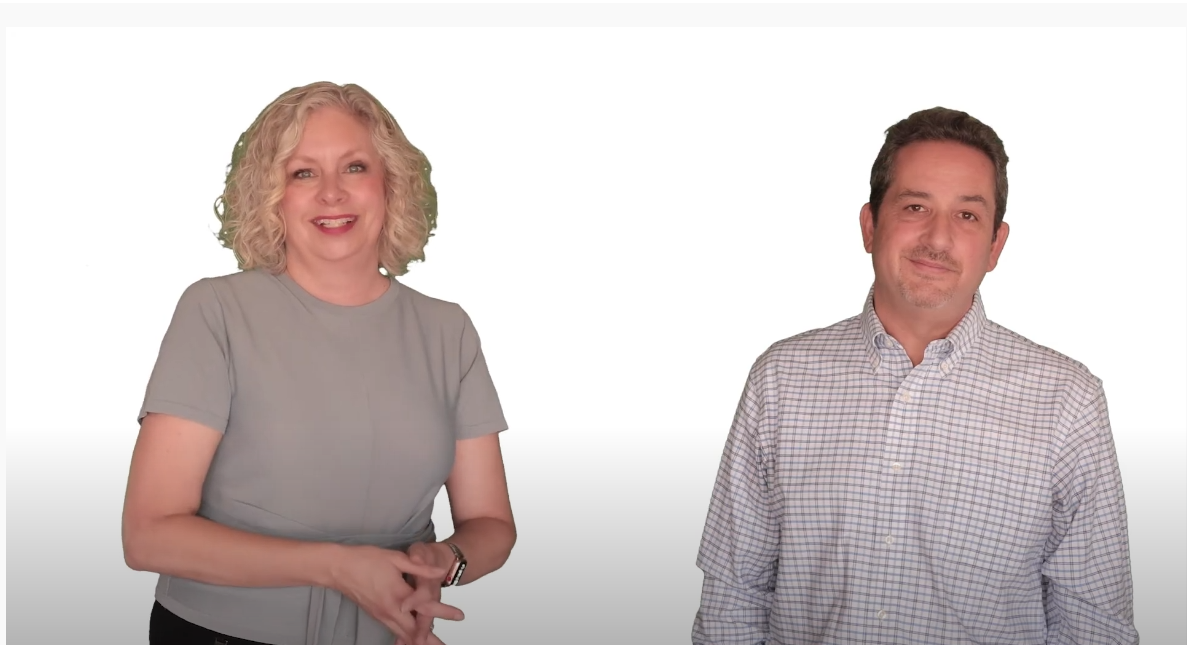 Thanks,
Linda Baker & Matt Braun
Linda Baker, Realtor®
CalBRE# 01373033
Phone: (408) 712-3432
Matt Braun, Broker Associate
CalBRE# 01969631
Phone: (408) 390-1102
Broker: Compass
CalBRE Broker# 01079009
750 University Ave Ste 150
Los Gatos, CA 95032