Testimonials
At The Baker Team, we build our business on our reputation, and we are proud of the reputation we have built. As partners in a real estate transaction, a realtor is only as good as their ability to help their clients, and so we wanted to show you what our clients have said about us.



602 Drake Street
"Matt & Lynda are the most knowledgeable and helpful agents I have ever worked with. They have handled 3 sales & 3 purchases for us and ALL went smoothly. Highly recommend."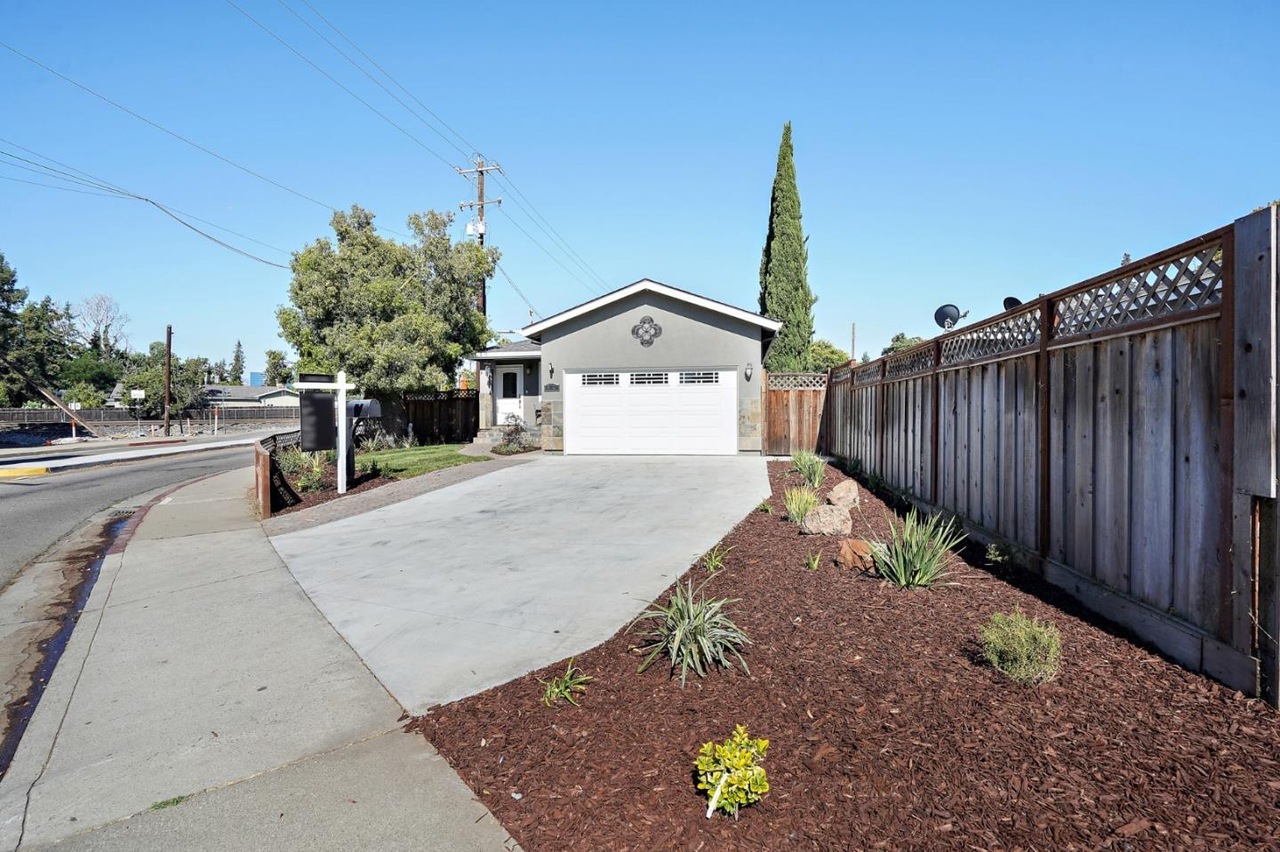 943 Foothill
"Thorough, insightful and effective. Linda went the extra mile to get us a fair price and close the deal smoothly. A pleasure to work with her and her team. (4th time!)"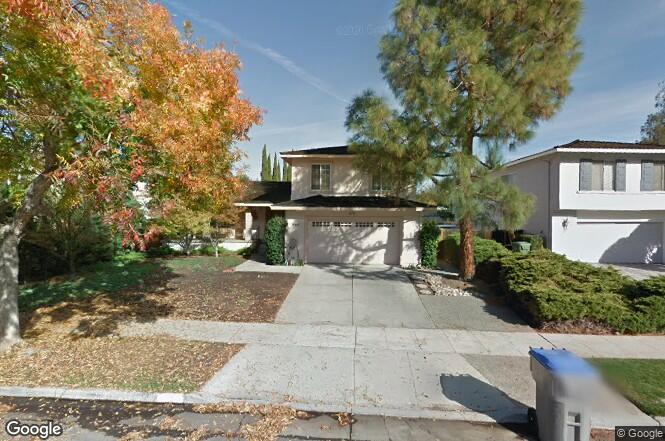 851 Apricot Lane
"Linda and Matt are not only top-notch realtors but wonderful people. They sold our home within two weeks. They advertised our home in a variety of ways in order to reach as many prospective buyers as possible. They were resourceful and responsive throughout the process. I cannot say enough about how pleased we were with their work."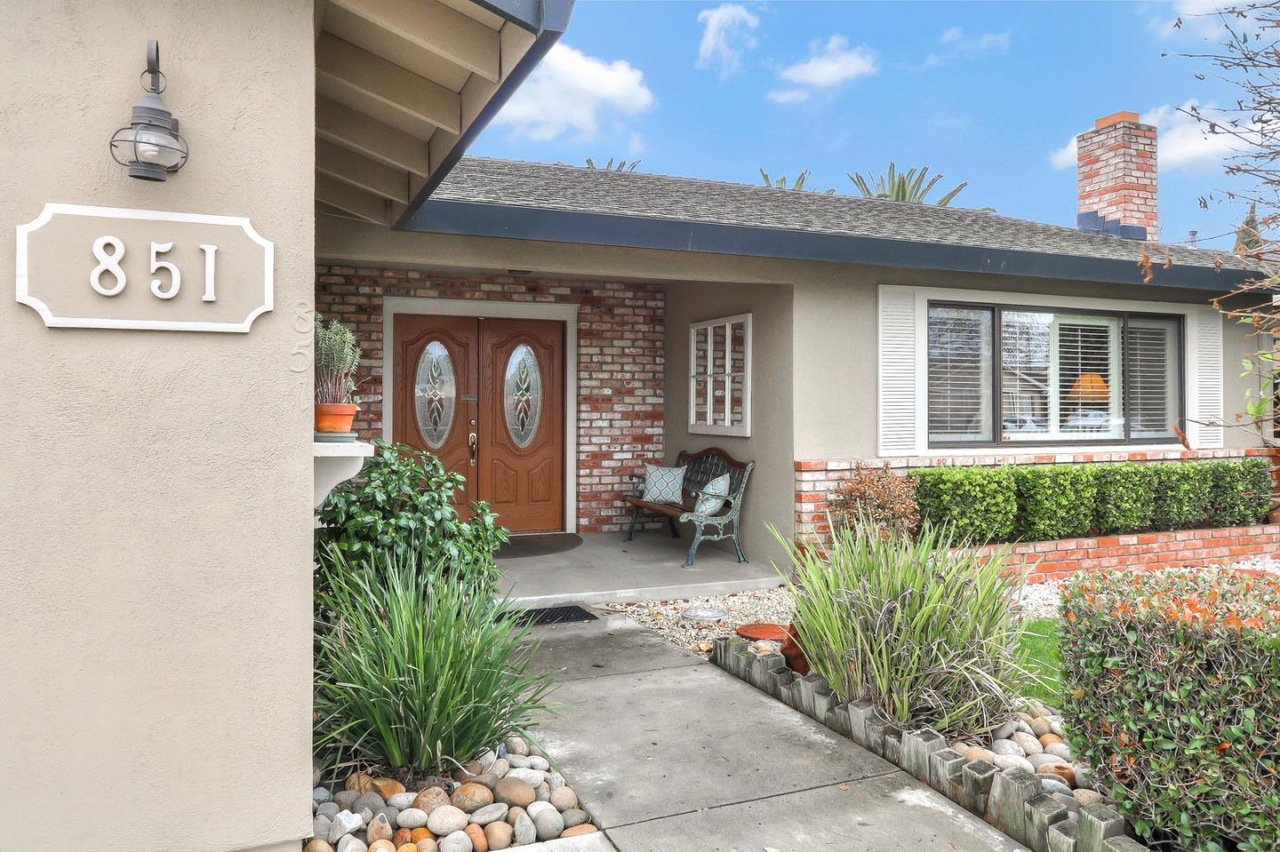 1305 Cristina Avenue
"They are two of the greatest realtors. They gave more of themselves then I as a seller should have ever expected. They are very knowledgeable about how to get your home sold. (They go way beyond the call of duty). Let's put it this way"they do their homework."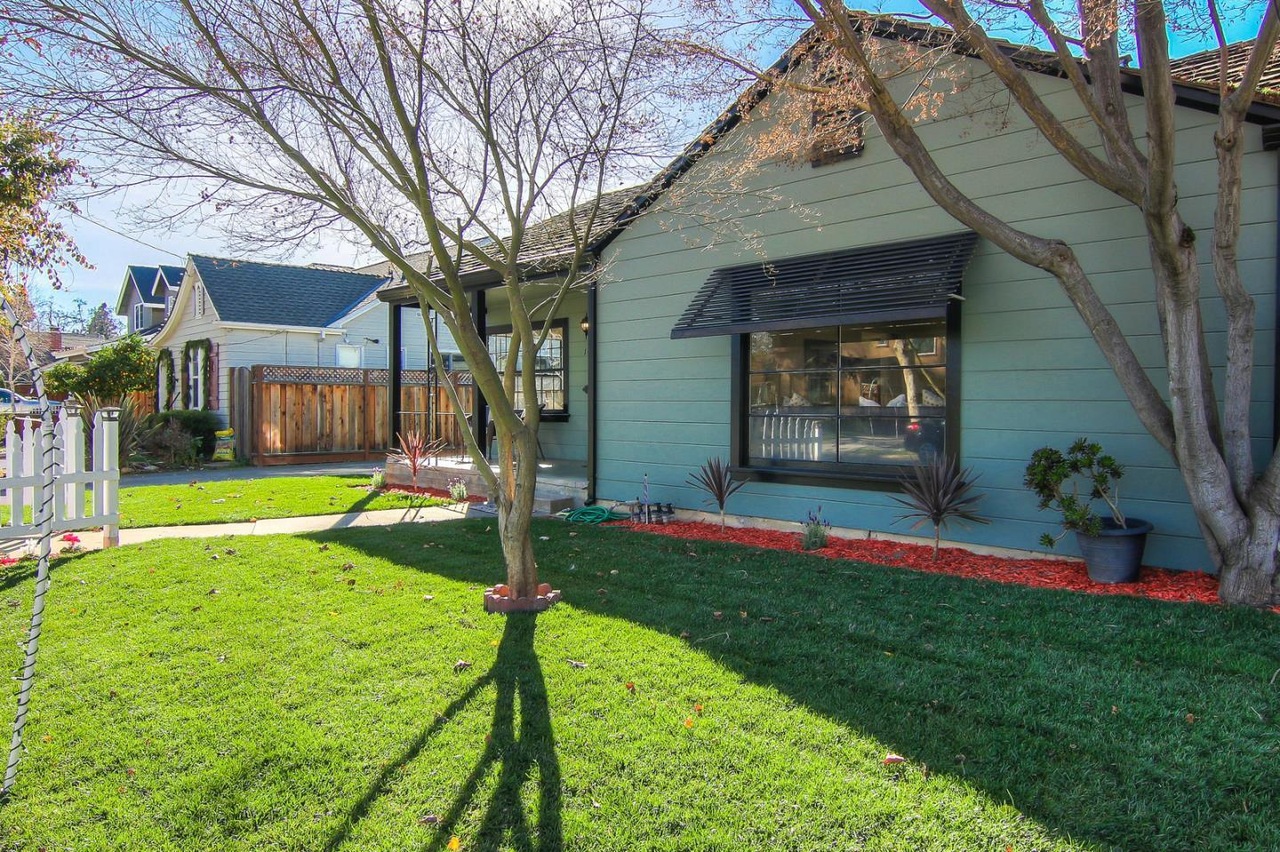 1967 Camden Avenue
"Excellent realtors! I live in Nevada and Matt and Linda handled my entire home selling transaction without my ever going to California! Super communicative through the entire process! Went way above and beyond my expectations! Would 100% recommend Matt and Linda!"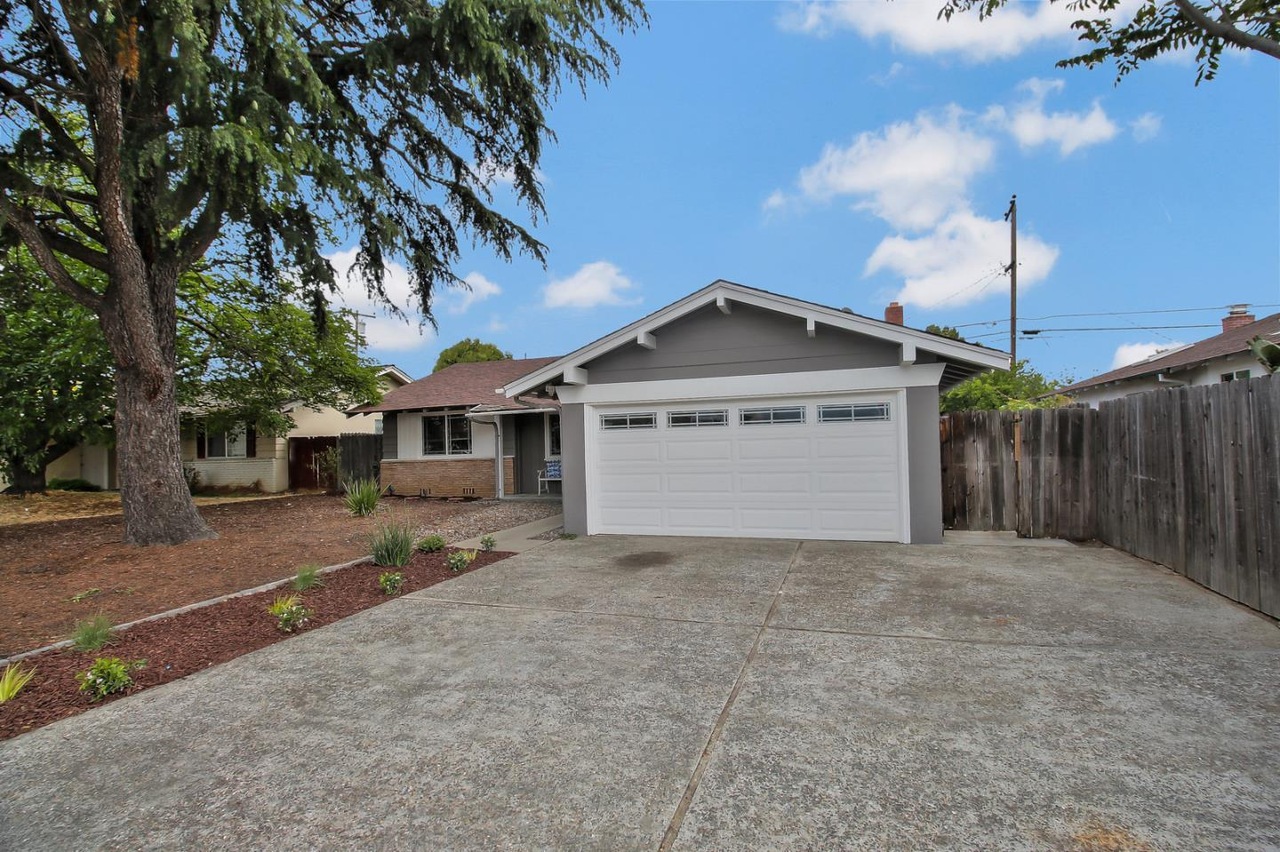 4663 Rotherhaven Way
"Linda Baker is the excellent realtor who handled the sale of my Parents' San Jose home last year. Her instincts and suggestions were flawless. I would recommend Linda unreservedly to anyone looking for a superior real estate professional."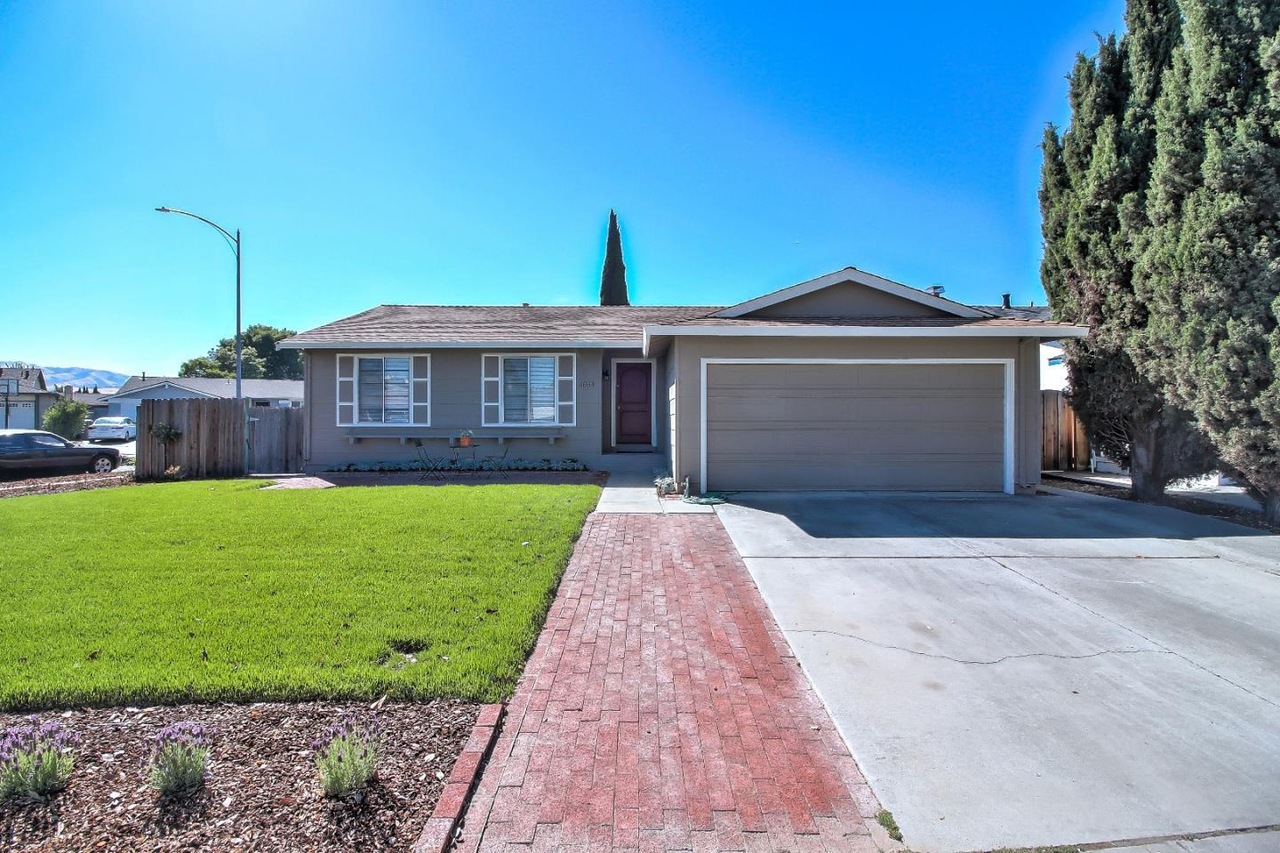 2588 Castleton Court
"Linda, Tim and the team helped us in getting our dream home. They were well organized in setting up our home tours and working with the sellers and negotiation the best deal for us. On the sell side, their marketing strategy helped us get a great showing at the open houses that resulted in multiple offers. Even during this [COVID-19] pandemic, they were extremely professional and easily available to answer our numerous questions. I highly recommend The Linda Baker Team if you are considering the purchase or sale of your property. You are in good hands."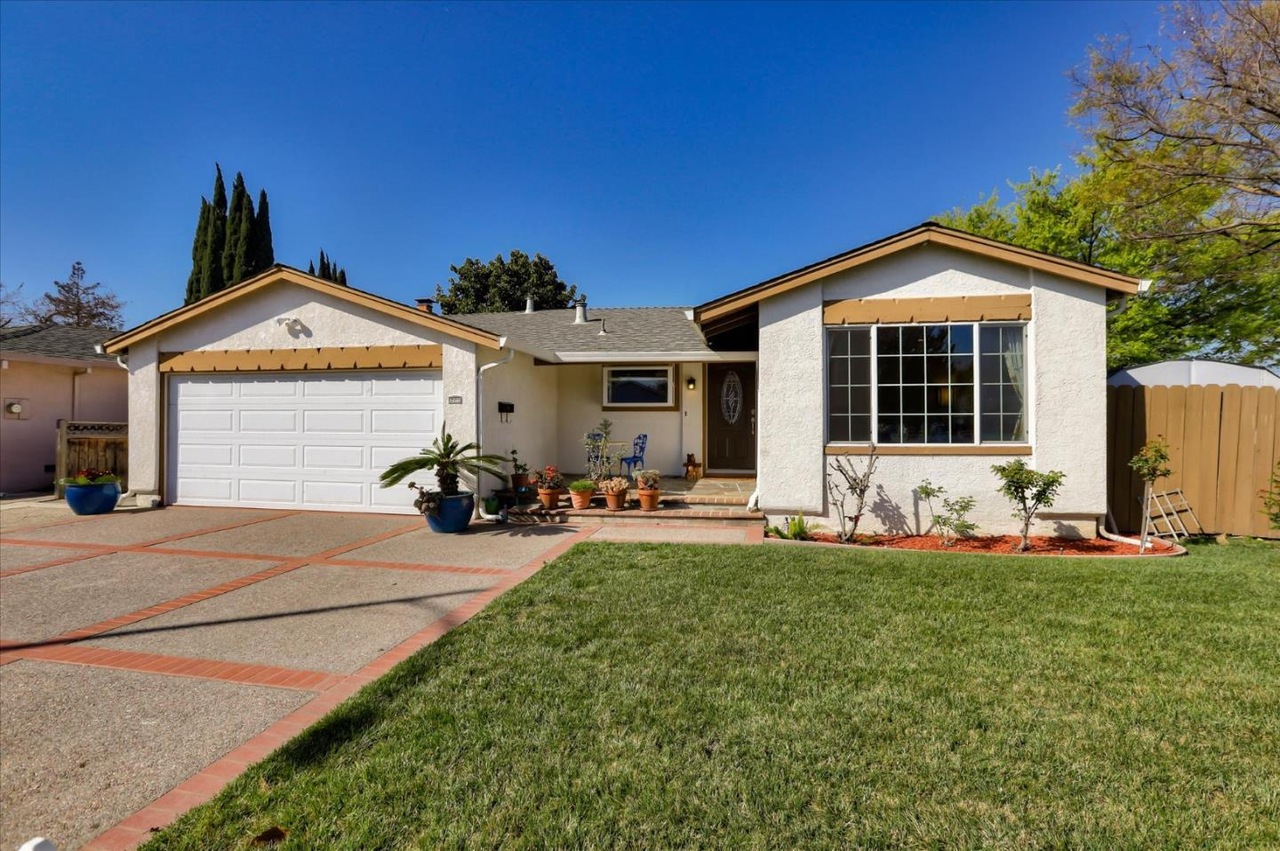 Linda Baker, Realtor®
CalBRE# 01373033
Phone: (408) 712-3432
Matt Braun, Broker Associate
CalBRE# 01969631
Phone: (408) 390-1102
Broker: Compass
CalBRE Broker# 01079009
750 University Ave Ste 150
Los Gatos, CA 95032