News & Updates
Regarding Covid-19
During this period of shelter-in-place, we wanted to provide you with all the latest real estate news, information, and safety information surrounding COVID-19. We care deeply about all our clients and business partners and hope that together, we can stay informed, connected, and active until we are able to meet with you all again. Stay safe!


---
The Baker Team Is
Open For Business!
We here at The Baker Team want to reassure all of you that we are still 100% open and are hard at work providing our clients with the best real estate service available. This means ensuring the safety of all the people we work with, which means implementing a number of innovative ways to handle transactions completely online with zero in-person contact necessary! Check out below to see our step-by-step process: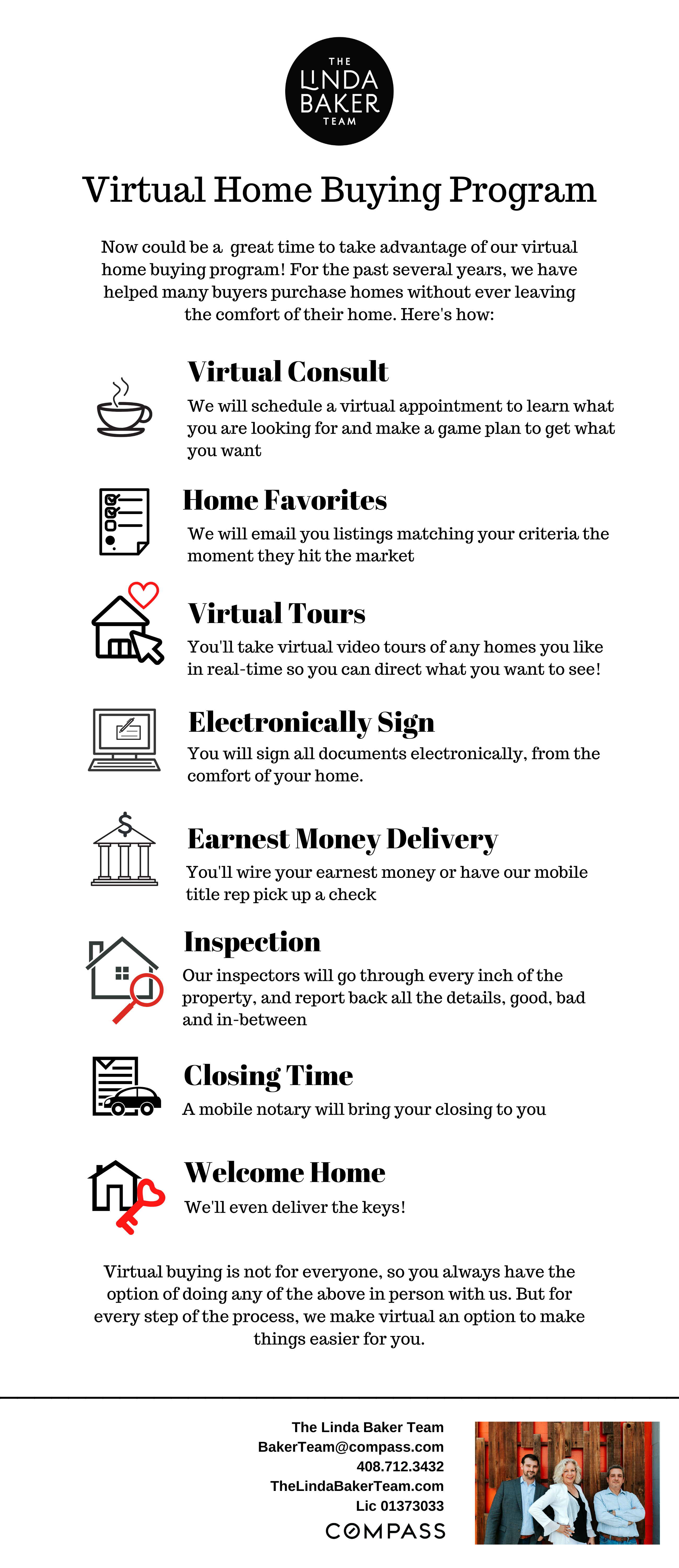 ---

April Market Update
In this video, Linda takes some time to discuss the state of the market moving into April and what that might mean for the time to come. Spoiler: she brings some great news!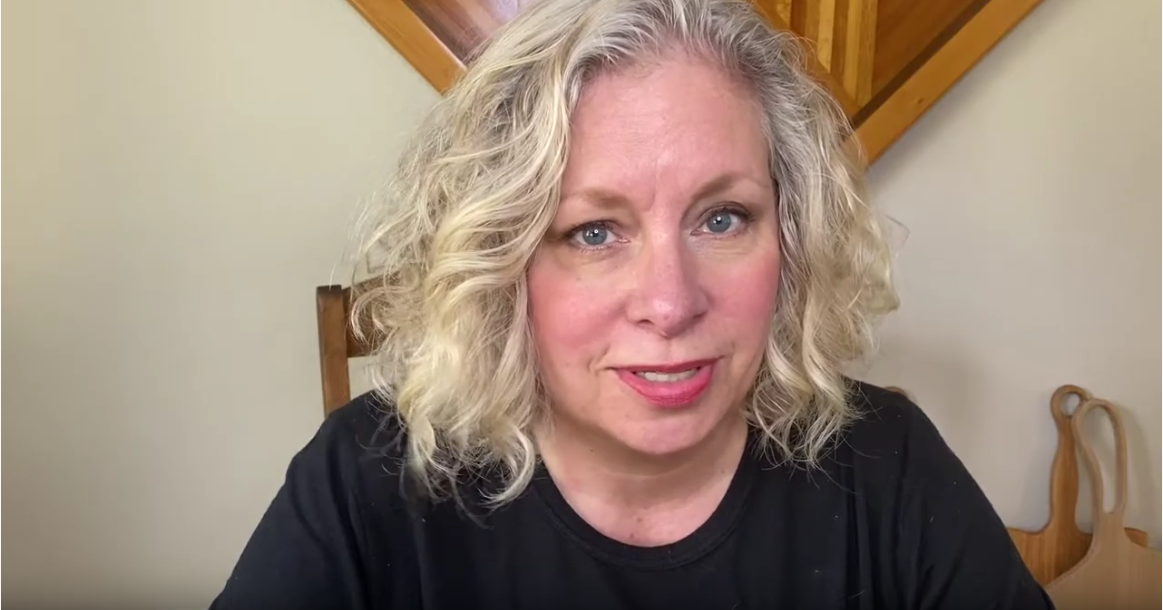 ---

Podcasts Worth Listening To
In Linda's Market Update she mentioned a podcast with Dr. Lawrence Yun that discusses the future of the real estate market. You can find it in the video below: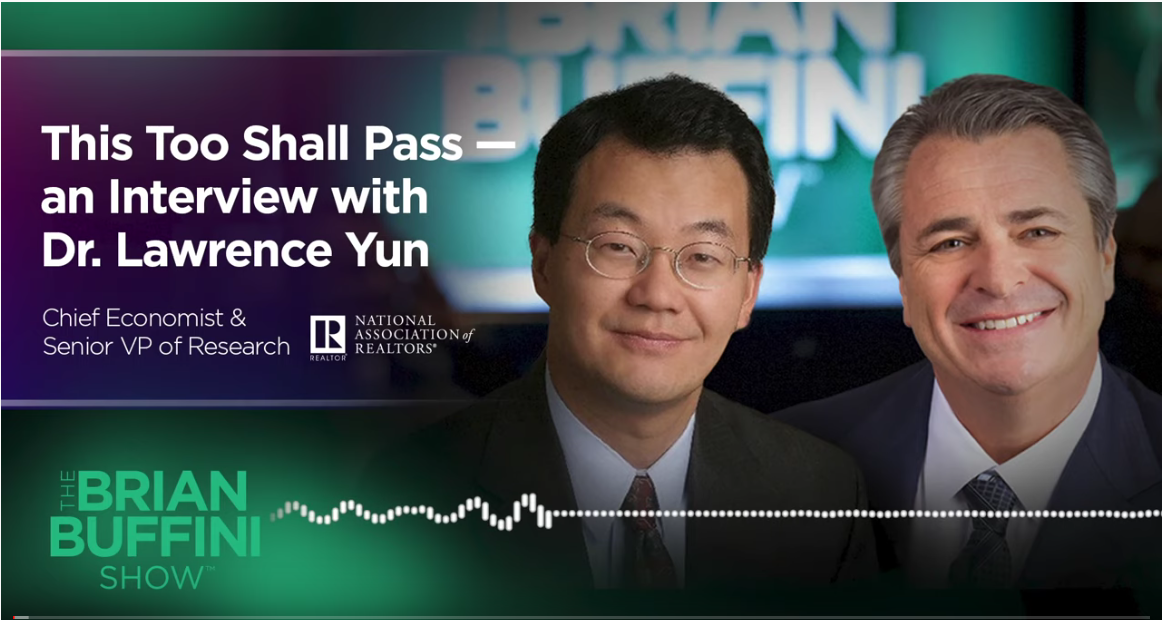 ---

Health and Safety Information
Using the best health practices during this time is extremely important for not only your well-being,
but also for the people you care about! Below you will find some resources for making sure you are up to date on staying safe.
CDC Recommendations for Preparing for COVID-19:
https://www.cdc.gov/coronavirus/2019-ncov/community/index.html



CDC Guidelines for Keeping Hands Germ-free:
https://www.cdc.gov/healthywater/hygiene/hand/handwashing.html


What is "flatting the curve?"

https://www.livescience.com/coronavirus-flatten-the-curve.html

Flattening the Curve: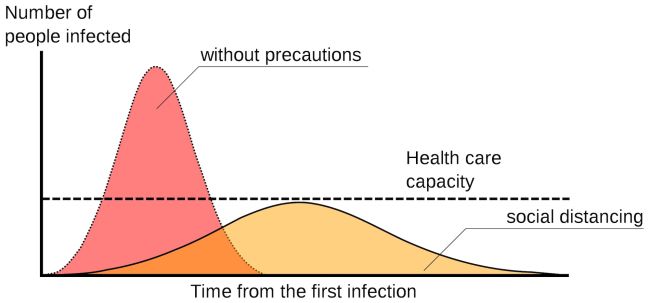 ---
Information for Small Businesses
From the US Chamber of Commerce
If you own a small business and are struggling during this time, please consult the link below for information on how you might be able to secure additional resources from the US Chamber of Commerce.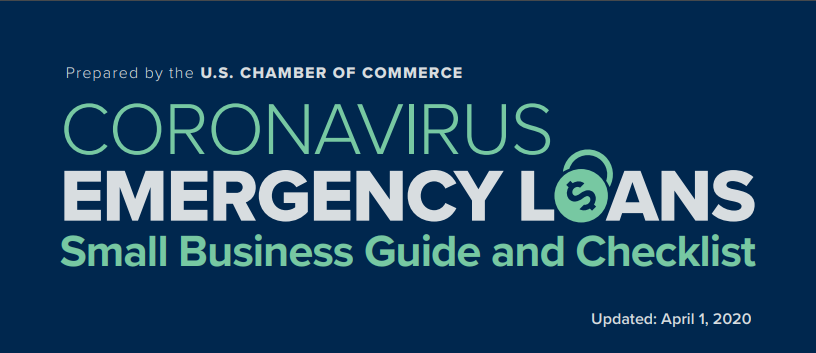 ---
Mortgage Deferral Information
Some banks are providing mortgage deferral in order to help families during the crisis. If you are interested, please check the following link for more informaiton from Forbes and for a list of the banks that might have a mortgage assistance program:
https://www.forbes.com/sites/andrewdepietro/2020/03/31/banks-deferment-mortgage-coronavirus/#404d6ba56d79


---

CARES Act Highlights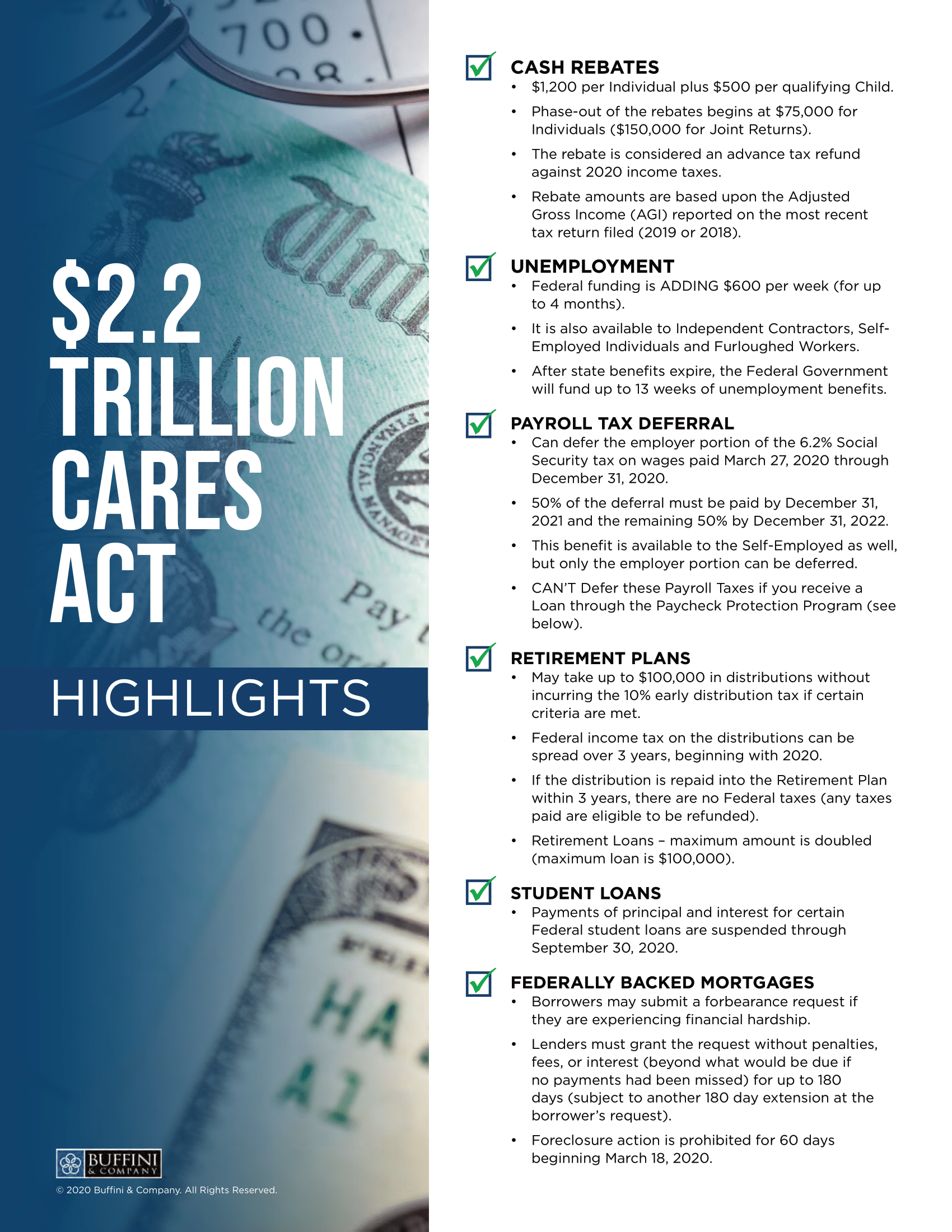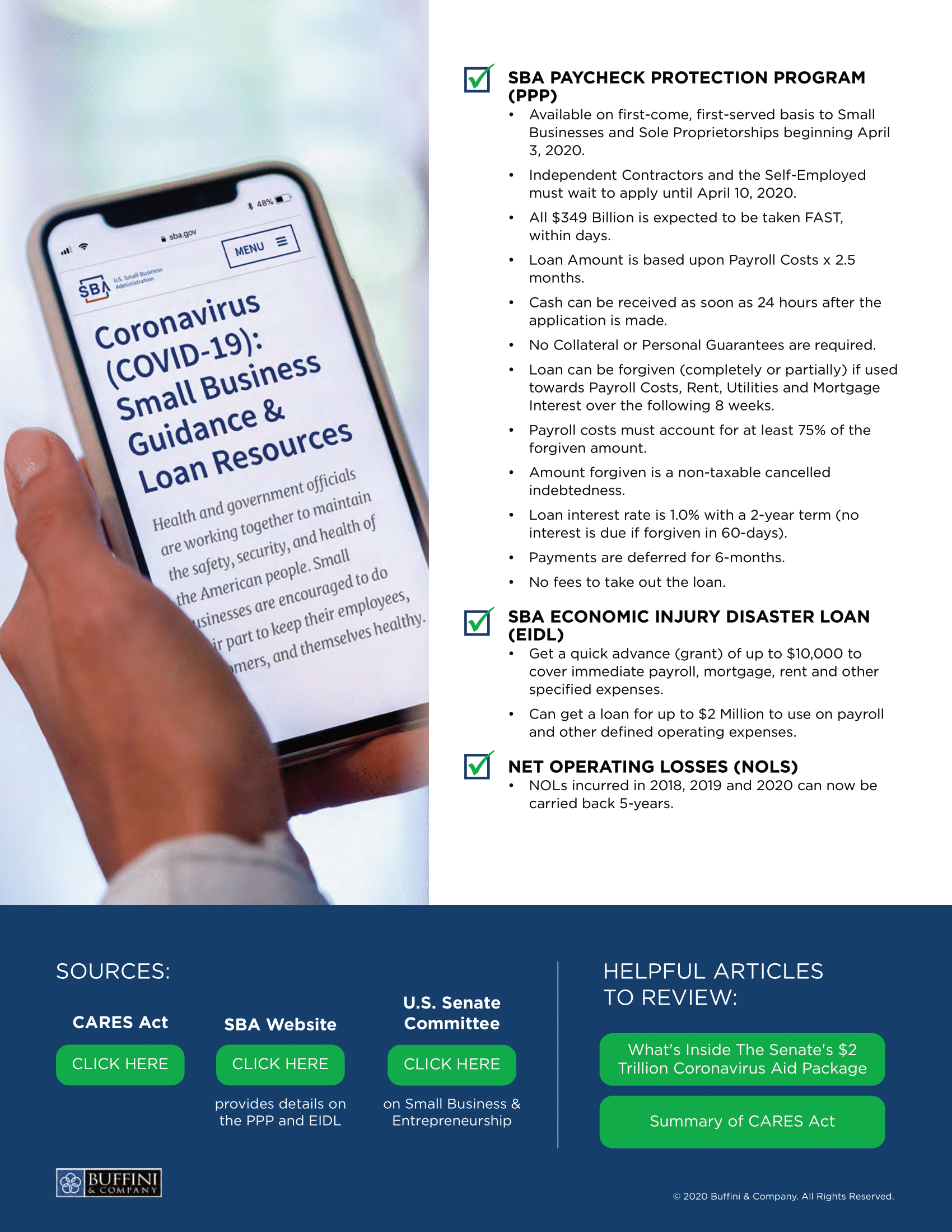 ---
Bend it like the Bay Area:
Doctors see flatter curveafter 2 weeks of social isolation
Thanks to the excellent efforts of the Bay Area's COVID-19 response, we are seeing the desired effect of "flattening the curve." Click below to find out more!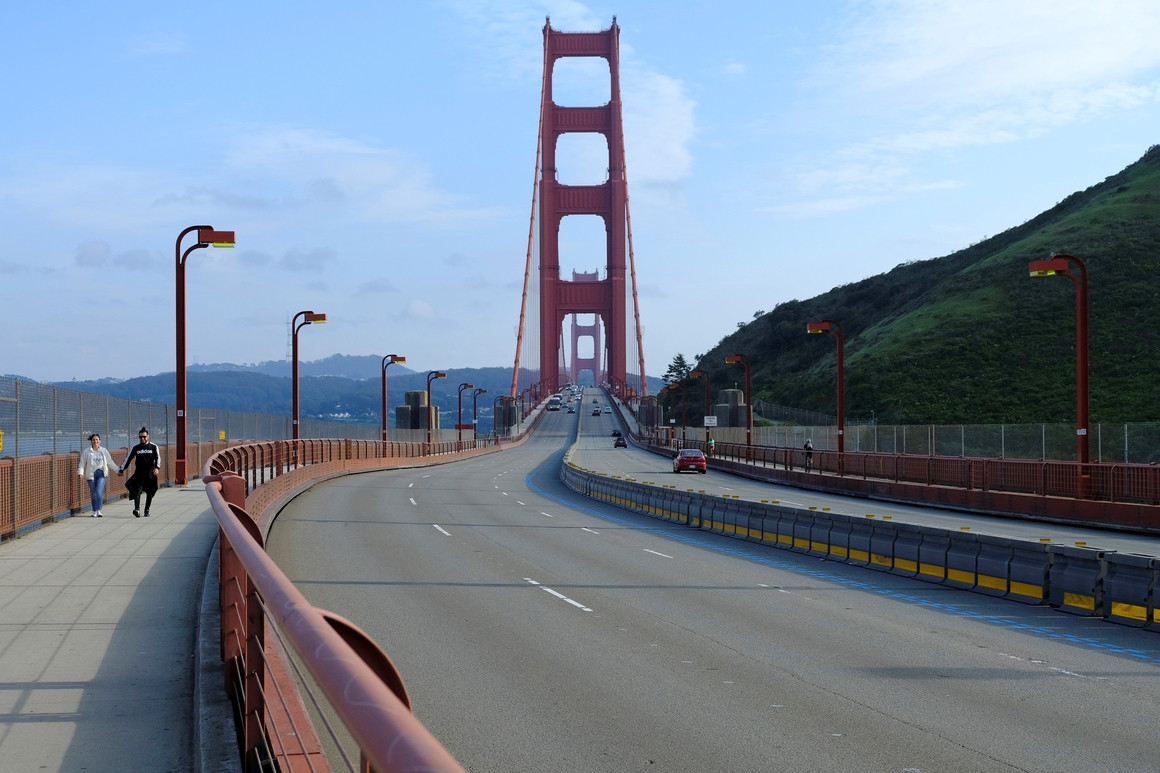 Read more here!


---
Peak of Coronavirus Outbreak By State
While we are seeing excellent movement in regards to social distancing, the pandemic is far from over as it moves from area to area. Below you can see the projected trajectory of the Coronavirus spread within each state:
https://www.npr.org/sections/health-shots/2020/04/07/825479416/new-yorks-coronavirus-deaths-may-level-off-soon-when-might-your-state-s-peak


Luckily, it looks like California is scheduled to peak earlier than other states. It won't mean we are completely past the virus, but it at least means we are doing our part. Keep going, California!

Linda Baker, Realtor®
CalBRE# 01373033
Phone: (408) 712-3432
Matt Braun, Broker Associate
CalBRE# 01969631
Phone: (408) 390-1102
Broker: Compass
CalBRE Broker# 01079009
750 University Ave Ste 150
Los Gatos, CA 95032